TOM RALSTON CONCRETE
Innovative Outdoor Projects
are Specialty for Santa Cruz-Based Company
For Santa Cruz area residents who have a glimmer of an idea of a dream outdoor living area, Tom Ralston will bring it to life, whether it's with pizza ovens, fire pits, concrete furniture or pools surrounded by decorative concrete.
Tom Ralston Concrete produces a wide variety of quality concrete products both interior and exterior including hillside foundations, concrete countertops, thin topping overlays, exotic swimming pool decks, driveways, and patios.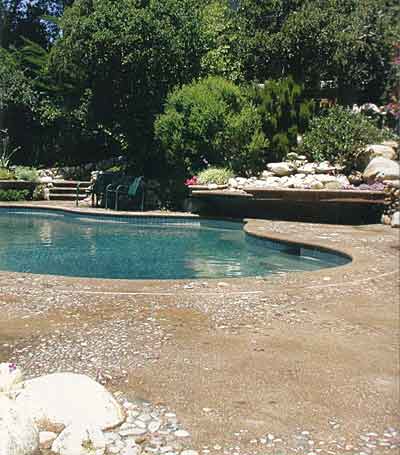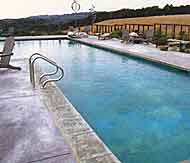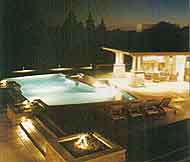 The company also provides a range of masonry work, including flagstone, brick, block, pizza ovens, barbecue surrounds, slate, and concrete pavers.
Masonry work runs the gamut from flagstone, tile, brick, or stone patterns embracing pool areas, entry ways, steps or patio areas to pavers for driveways and even brick serpentine walls.
Ralston said residents in the area including San Jose, Capitola, Los Gatos, Silver Creek, Willow Glen, and Monte Serrino - are definitely taking their home improvement projects outside with elaborate outdoor living areas.
"There's a whole new luxurious atmosphere in entertaining guests and spending time outdoors," he said.
Tom Ralston Concrete was founded by Tom's grandfather, Wilbur Thomas Ralston, in 1928. The company employs 60, and has two masonry divisions, as well as an onsite showroom. When Tom took the helm from his father, Jim, in 1989, he brought his creative flair, which naturally altered the company's focus from traditional concrete projects to modem, decorative concrete stamping, staining, and one-of-a-kind structural projects for residential and commercial clients. One of Tom's primary goals is to stay one step ahead of innovation by consistently scouting out new products and helping clients achieve the unique projects they envision.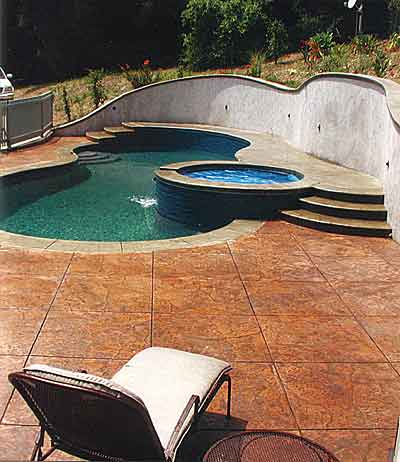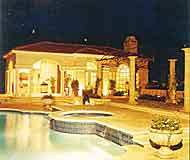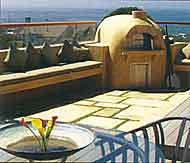 Although he's proud to have produced some of the most unique concrete work around, he's still always surfing for new ideas.
"I'm constantly bringing in new hardscape ideas," he said. "I want to continue that unique flavor." In fact, Concrete Construction magazine recently touted Tom Ralston Concrete as one of the top three "'contractors to watch."
"I take whatever abstract elements the homeowner is envisioning and - with creativity and passion bring them to life," Ralston said.
For more information, contact:
Tom Ralston / Michael Arehart
241 Fern Street Santa Cruz, CA 95060
(831) 426-0342
(831) 426-2451 FAX
This email address is being protected from spambots. You need JavaScript enabled to view it.
www.tomralstonconerete.com