News
Details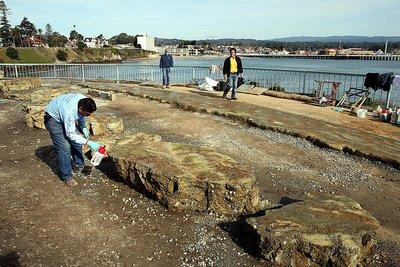 Photo Credit: Dan CoyroBy Cathy Kelly at Santa Cruz Sentinel
SANTA CRUZ -- An artist and others are creating a native garden along West Cliff Drive, in part to combat drug and litter problems at a picturesque oceanfront spot there.
Karen Toole, an artist and interior designer, became interested in the area while working at a home across the street.
The overlook area a bit east of the Shrine of St. Joseph previously had a raised mound of dirt with shrubbery, two benches and a dirt path. People sitting on the benches were not visible from the street.
Details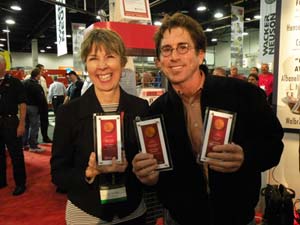 Tom Ralston Concrete took top honors at the 2009 World of Concrete for Best Structural project, Best Artistic Project and Best Concrete Countertop. TRC was estatic hearing the news. The awards only fueled TRC's creative fire which has provided strong impetus to continue producing stellar decorative concrete projects.